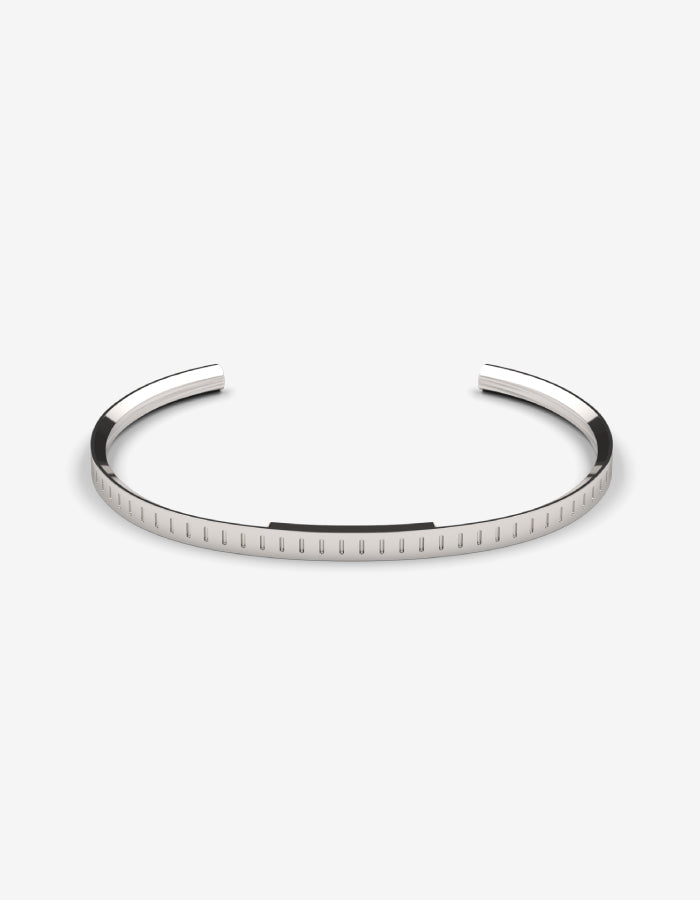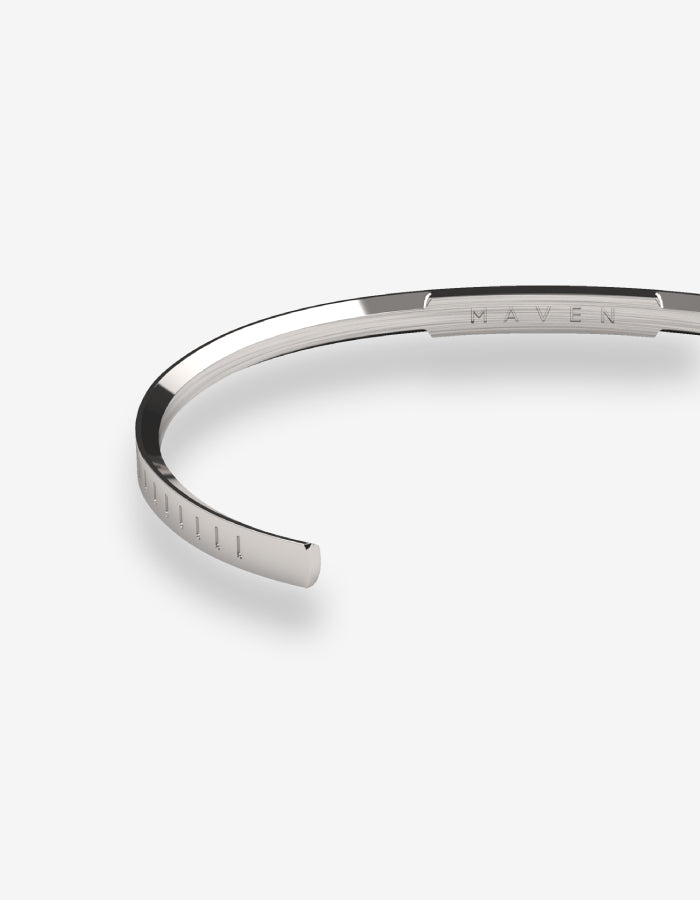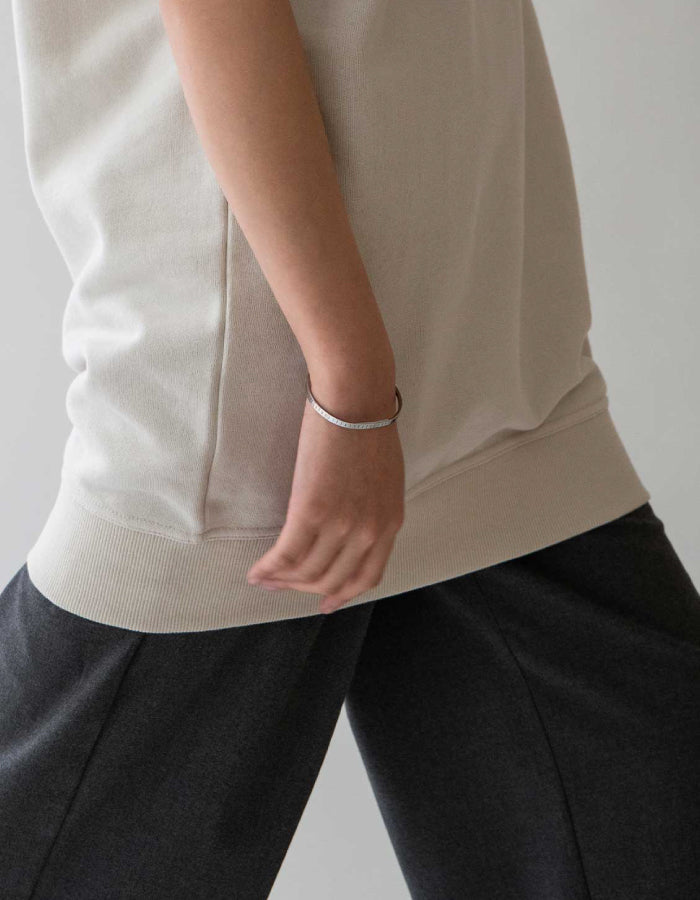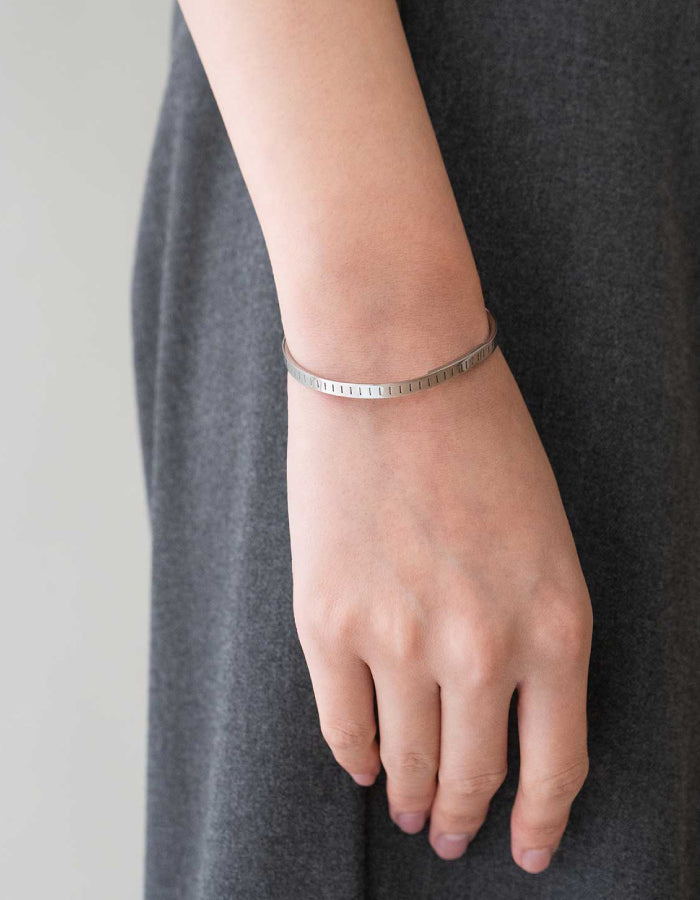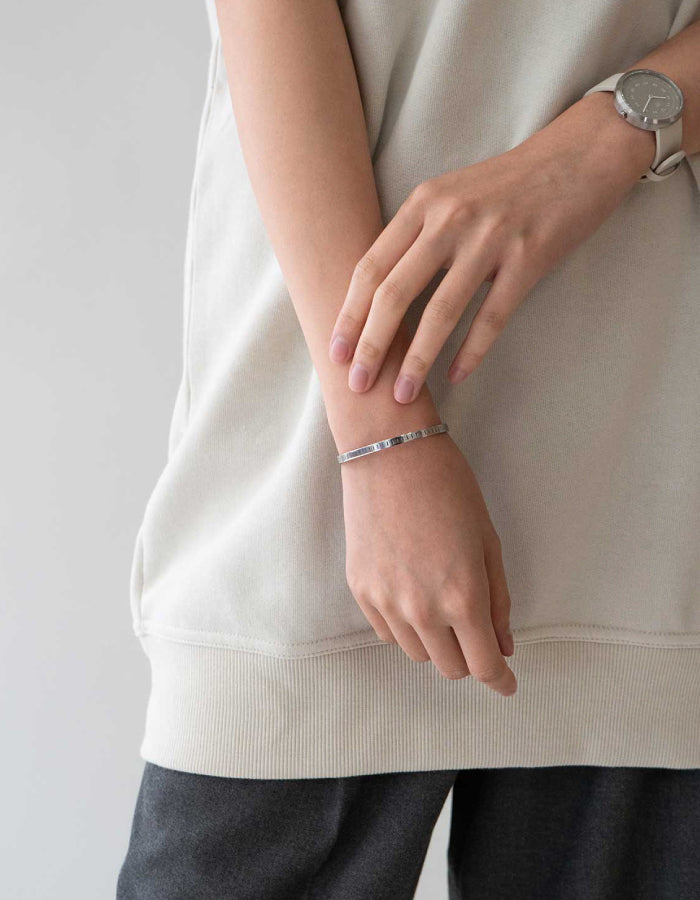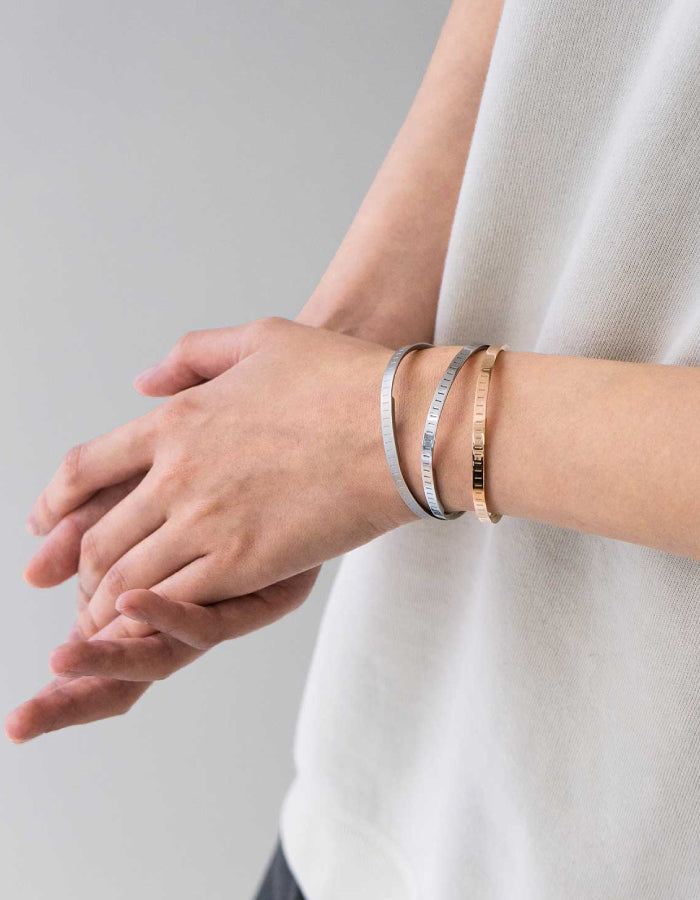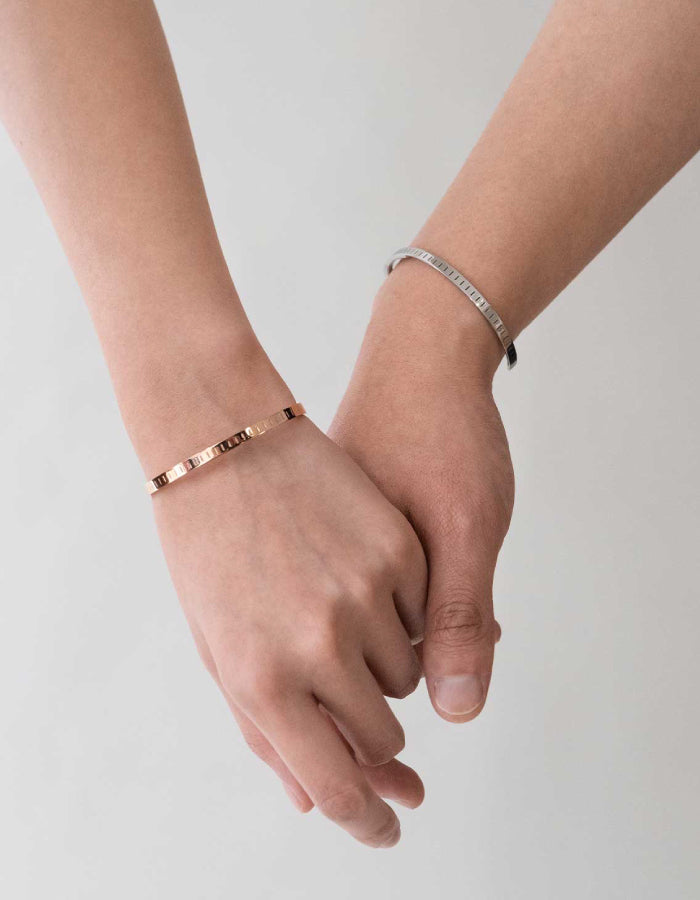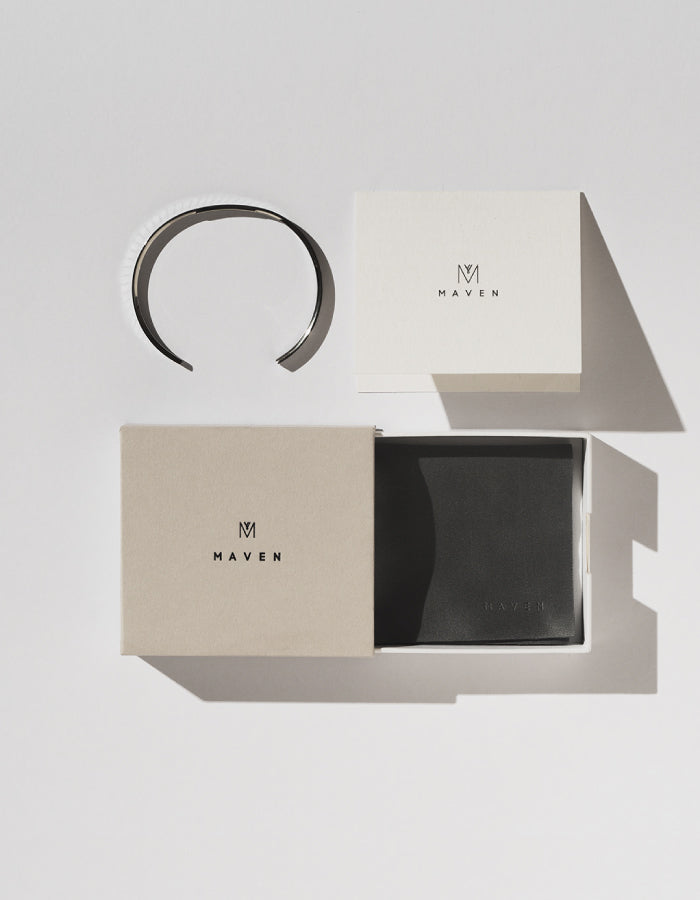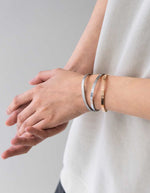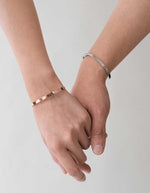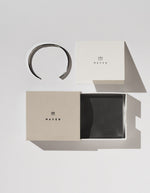 Get your order as soon as 20/11 by S.F Express.
<
The Minute Cuff features 60 debossed markings which mirror the sleek minute markers of our iconic watches. Finished with plating on durable 316L stainless steel band, the cuff offers exceptional resistance for everyday wear. Team this with your outfit to effortlessly elevate your urban edits.
Polished Stainless Steel Made (Silver/Rose Gold)
Size: One Size
HONG KONG (SPENT HKD400 WITH FREE SHIPPING)
• SF Express | 1-2 days
MACAU (SPENT HKD400 WITH FREE SHIPPING)
• SF Express | 3-5 DAYS
Consumption voucher is now available for payment. We accept American Express, MasterCard (Tap & Go), Visa, AliPay, WeChat Pay & FPS. All available payment options for each country are displayed at the checkout.
How to use Tap & Go checkout?
Tap & Go works on Apple Pay and Google Pay™. so you can checkout by using Apple Pay/Google Pay in checkout. You can also enter your Tap & Go card number to checkout directly.
Buy Now, Pay Later with
Atome automatically splits your bill into 3 equal payments. You'll pay the first payment at the point of purchase. The next two payments will be spread 30 days apart. No interest or hidden charges, ever.