NEW ARRIVAL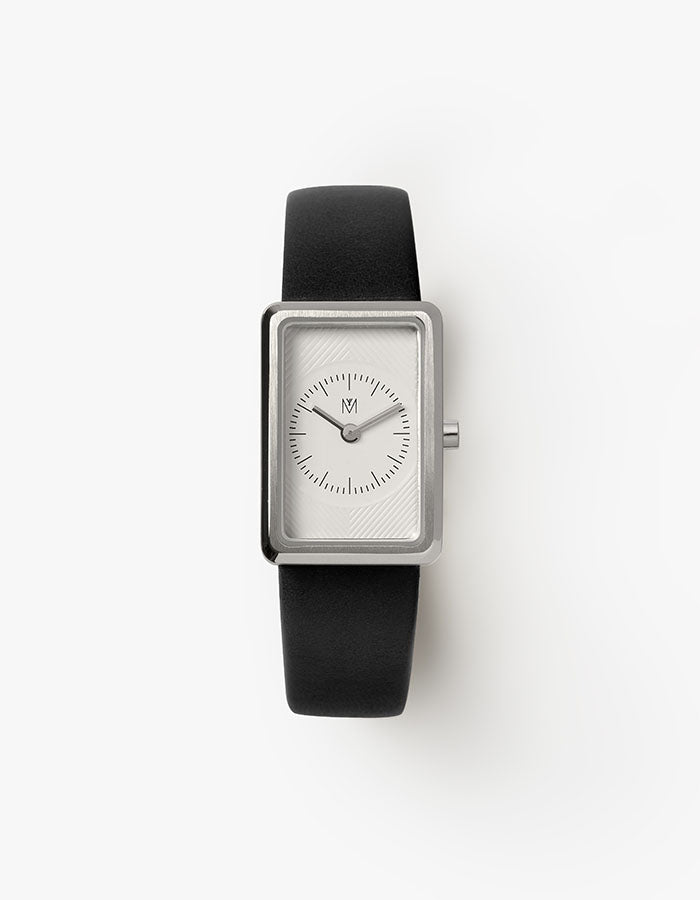 NEW ARRIVAL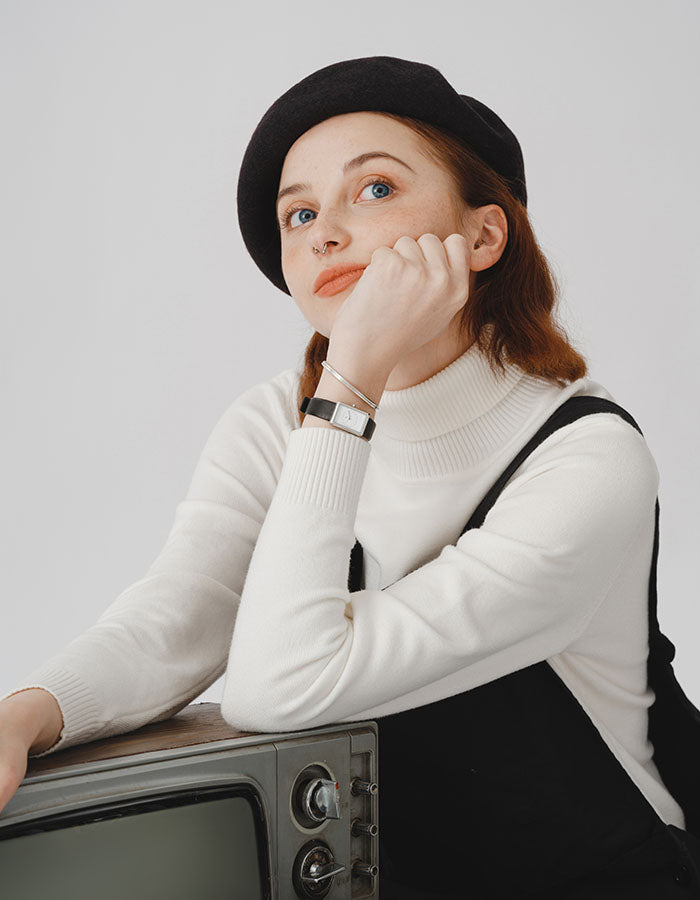 NEW ARRIVAL
NEW ARRIVAL
NEW ARRIVAL
NEW ARRIVAL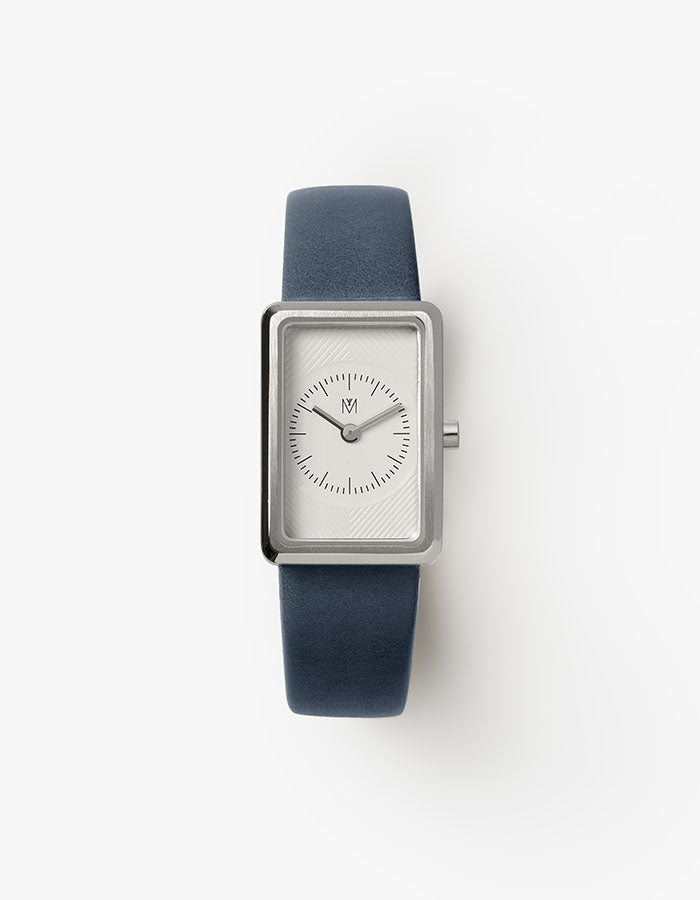 NEW ARRIVAL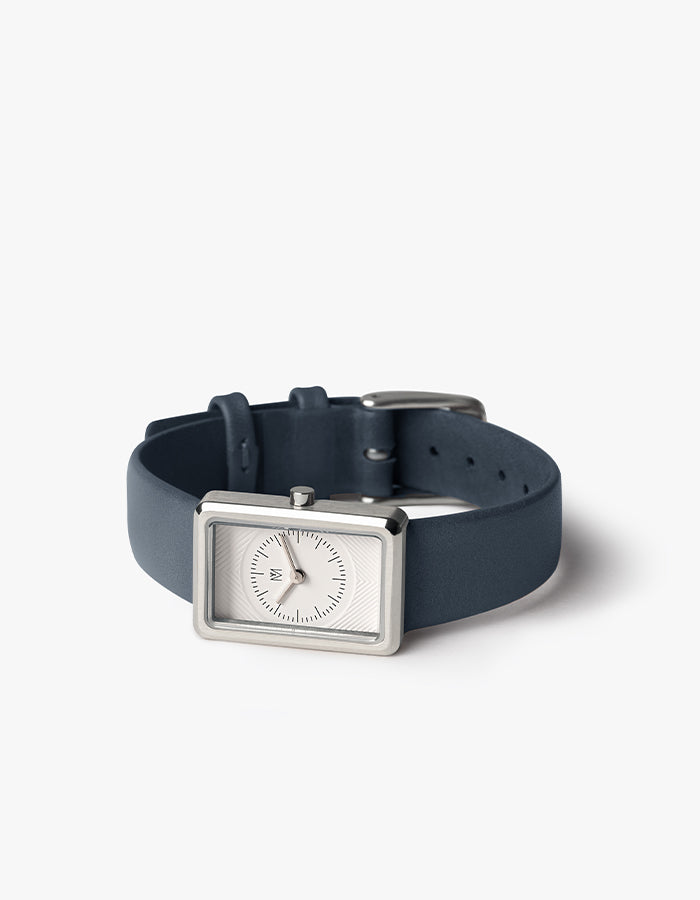 NEW ARRIVAL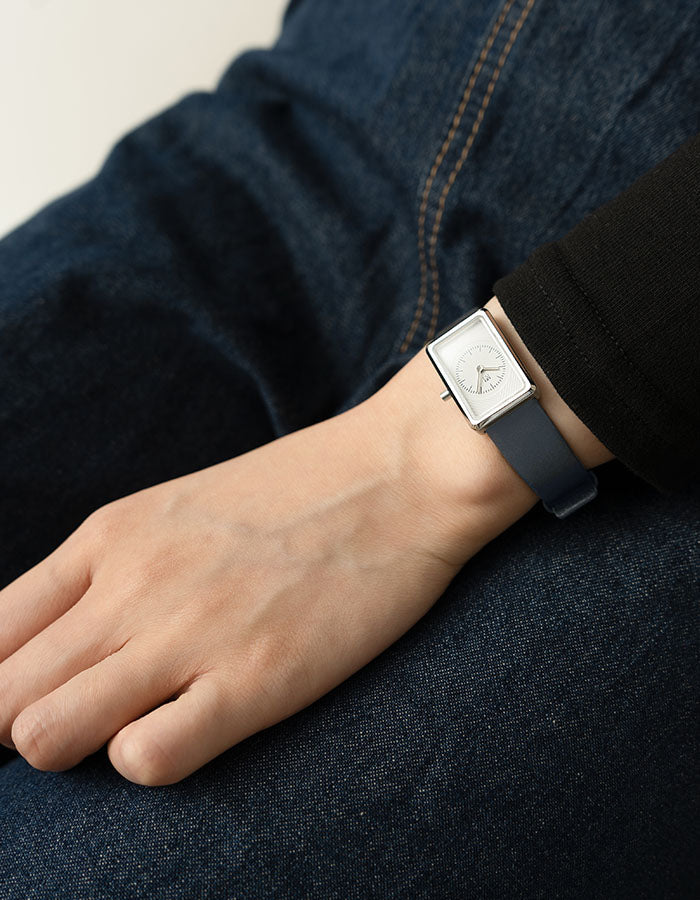 NEW ARRIVAL
NEW ARRIVAL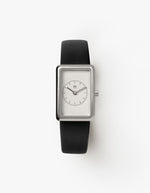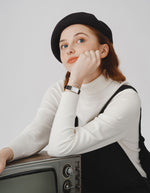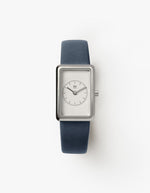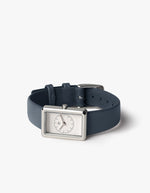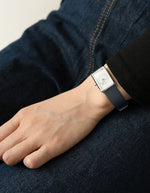 Get your order as soon as 20/11 by S.F Express.
Japan Quartz Movement
18*26mm Watch Case
Sapphire Crystal Glass
Italian Leather Strap (Quick Release)
316L Stainless steel case
Water resistance

This is timekeeping made smaller for you. The petite deco watch evokes a sense of femininity and a classic elegance. Same as the Deco 26mm reinterprets vintage design codes with stick indices, clean markers and a solid rectangular case in perfect balance. The sober lines and the textured dial pay tribute to old Hollywood charm with a sleek stylized appearance, a piece that is decidedly modern as a sophisticated statement of individuality. Designed for women, the collection delivers both timeless beauty and high functionality at the heart of its design.
HONG KONG (SPENT HKD400 WITH FREE SHIPPING)
• SF Express | 1-2 days
MACAU (SPENT HKD400 WITH FREE SHIPPING)
• SF Express | 3-5 DAYS
AS SEEN ON
A wristwatch specialist that prioritises versatility and uncompromised quality.
Each watch in the series is designed to have a pared-back aesthetic, making them versatile enough to be styled with a variety of outfits.
The Artisan series pairs geometrical forms with natural color tones to create a clean and subtle look for your wrist.
Maven Watches combine aspects of minimalism, modern architecture, and color theory to look pure yet engaging enough for your eyes to stay affixed on them. 
AS SEEN ON
如果妳正打算給自己物色一款高CP值的百搭時尚品味錶款,MAVEN腕錶絕對是最佳的選擇。
MAVEN 的 Urban Scout 系列錶款就將軍事風格佐入時尚,讓歡軍事風的、想嘗試軍事風的你,簡簡單單就能很帥氣!
MAVEN搭配義大利真皮錶帶,不經意流露出微奢華質感,輕熟而不甜膩,舉手投足間自然散發出女性獨有的柔美氣質。
MAVEN極簡設計性別不設限,和女友戴情侶錶就選這一款。